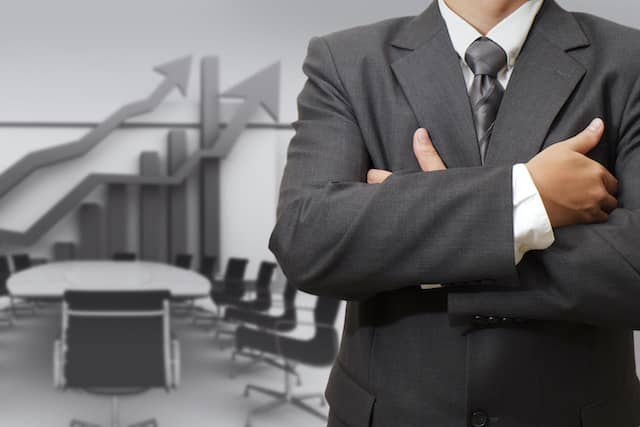 Develop Software for the Cloud
We are experts in cloud native software development on Azure cloud platform. We can help you with full lifecycle application development; mission critical architecture design and implementation; Azure cloud (both apps and infrastructure). We also develop products that fill the gaps in Azure services and integrate popular collaboration environments. AzureRobot is such a product integrating Azure API's with collaboration environments such as Slack and Microsoft Teams.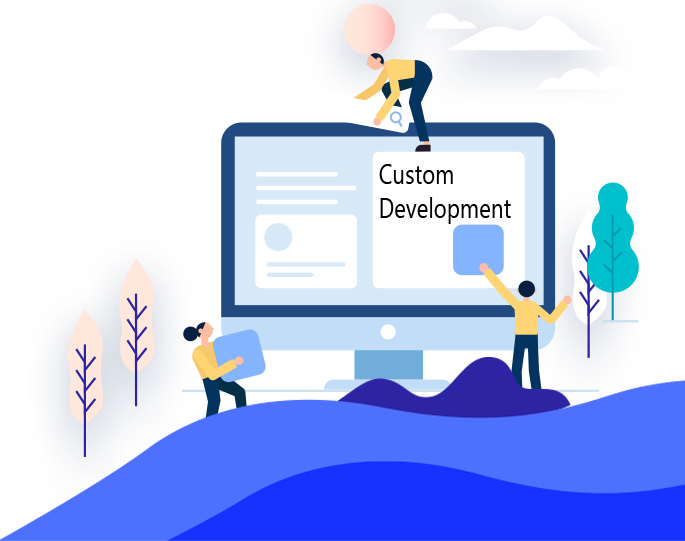 Building the DevOps Infrastructure
We have experience in setting up and managing DevOps infrastructures. We can fully automate your build and deployment pipelines for all of your dev, test and production environments. We can integrate the latest monitoring solutions to your system which will help you track the health of your system and respond to problems quickly.